"If having a soul means being able to feel love and loyalty and gratitude, then animals are better off than a lot of humans."―James Herriot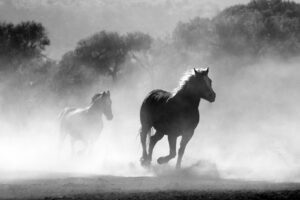 If you are a resident of Fresno, Madera or Mariposa counties - and need help with animal evacuation or shelter-in-place care, please follow the instructions listed below. For Kings, Tulare and Kern Counties, contact your local animal services agency first or text us at our evacuation hotline number.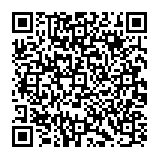 Madera County:  There are several options:
1.  Call the county 311 service line.  Live operators are available from 8:00 a.m. - 5:00 p.m. After 5 p.m., call 559-675-7769.
2. Go to website link: https://www.maderacounty.com/government/animal-services. Click on the menu option "Disaster Preparedness".  It will take you to "Forms & Information". There is an Evacuation and a Shelter-In-Place animal care form.  Click on Submit. If using a cell phone, click on "Jump To Subpages" for menu options.
Mariposa County: Call the Sheriff's Office / Animal Services at (209) 966-3615.
Emergency/Disaster Updates
If you are evacuating due to a dangerous situation (i.e. wildfire, flooding, etc) and need assistance with evacuation and/or animal care of your pets left in the evacuated zone, follow the instructions above if you live in one of those counties.  Please DO NOT send an email to us via this website's "Contact" link.  Thank You!
Currently, there are no emergencies or disasters that CCADT is responding to.