Make A Difference In The Lives Of Animals During Disasters!
"Animals are more than ever a test of our character, of mankind's capacity for empathy and for decent, honorable conduct and faithful stewardship. We are called to treat them with kindness, not because they have rights or power or some claim to equality, but in a sense because they don't; because they all stand unequal and powerless before us." ― Matthew Scully
DISASTER ANIMAL RESPONDER
The Disaster Animal Responder will deploy under the direction of emergency response agencies including Red Cross Central California.  Depending upon your interests and qualifications, you may assist in the following tasks
Evacuating small or large animals from people's homes
Conducting search and rescue of lost animals
Setting up emergency animal shelters for small and large animals
Care of animals in shelters
Animal Reunification with owners
Do you like meeting people out in your community?  If yes, then being a Preparedness Educator may be what you are looking for.  CCADT participates in many community events through the Central CA.  Our focus is to educate on disaster preparedness for household pets, livestock, and equine.  Tasks may include:
Setting up CCADT's informational booth at participating events
Become qualified to speak at the request of organizations (i.e. Rotary or Lion's Clubs, schools, etc.)
Become proficient to train new volunteers
Distributing printed materials on disaster preparedness
Signing up people who are interested in receiving future information from CCADT or wish to volunteer
Collecting on-site donations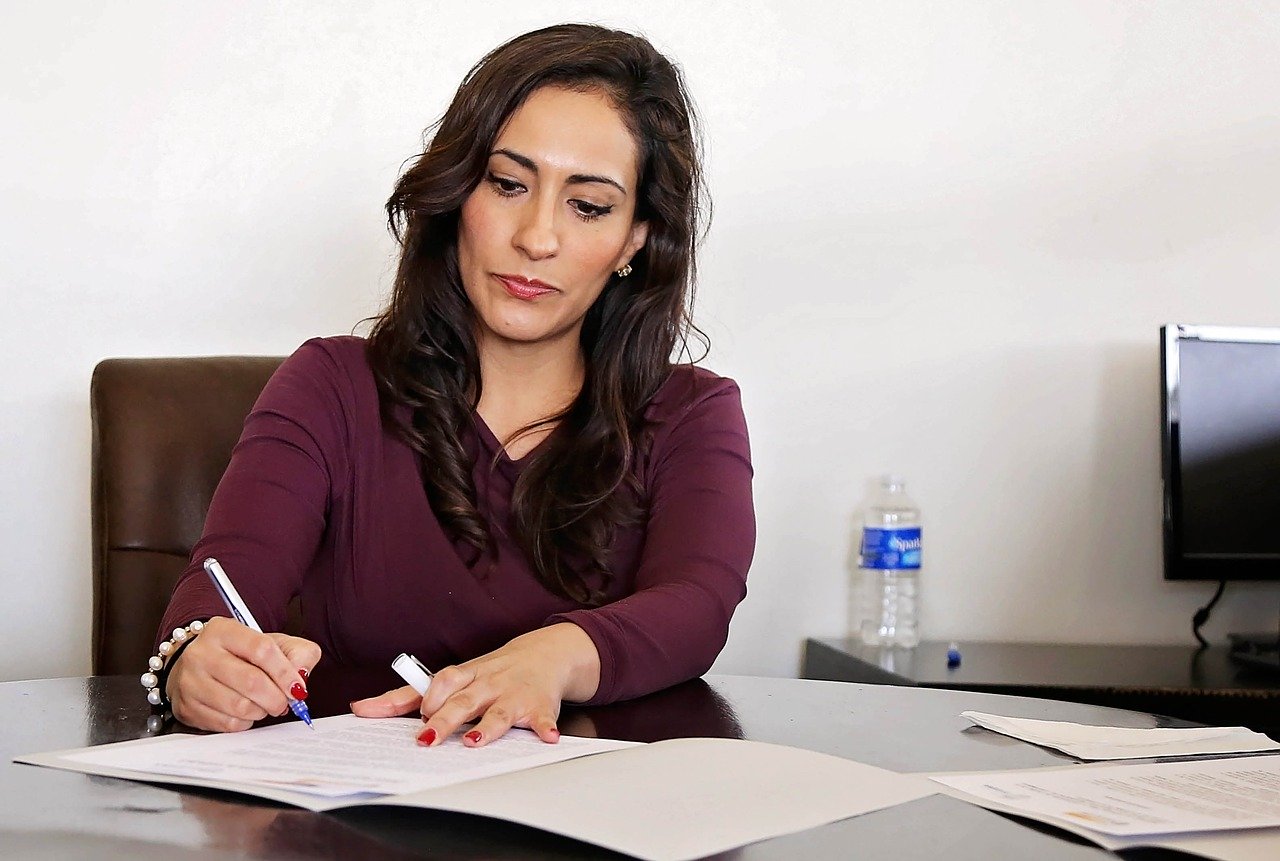 ADMINISTRATIVE / RESOURCE DEVELOPMENT
If your time is limited, but you are interested in volunteering "behind the scenes", there is plenty of work to be done.  In the Administrative Unit, there are databases to be updated, forms to update and print, and many other duties that keep CCADT operating.
The CCADT is a 501(c)3 non-profit organization that is solely funded through donations and grants.  The Resource Development unit seeks opportunities to raise financial support,  establish community partnerships, and to develop new programs that can benefit our communities animals.