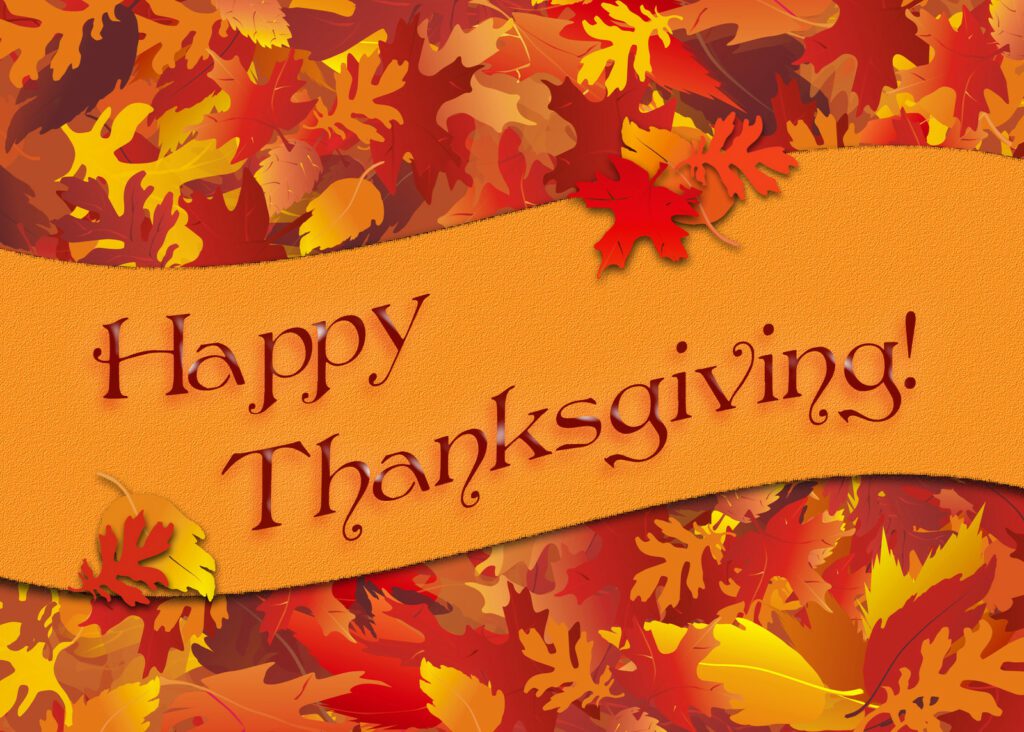 Thanksgiving Day Pet Safety Tips
Thanksgiving Day is a special time to share with family.  We gather to share gratitude for all we are so fortunate to have.  Cooks create delicious holiday aromas that fill the air. Celebration time with family and food can lead pet parents to become overly generous to their pets.  Click here for Pet Safety Tips to keep them healthy and happy during this holiday weekend.
Have a safe and Happy Thanksgiving Day from all of us at the CCADT!
The CCADT wishes to extend a heartfelt THANK YOU to everyone who helped assist with the animals during the Creek Fire.  We are now working with animal owners whose homes were destroyed and may need animal assistance.  If you know of anyone, please call or text us at (888) 40C-CADT (402-2238).