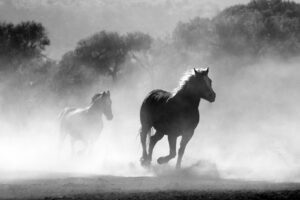 If you are a resident in one of these counties and need help with animal evacuation or shelter-in-place care, please follow the instructions listed below. For Kings, Tulare and Kern Counties, contact your local animal services agency first or text us at our evacuation hotline number.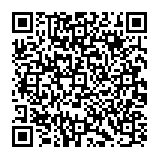 Madera County:  Call the county 311 service line.  Live operators are available from 8:00 a.m. - 5:00 p.m. After 5 p.m., TEXT your request to (866) 333-EVAC (3822)
Mariposa County:  Call the Sheriff's Office / Animal Services at (209) 966-3615
If you reside in counties not mentioned above and need assistance with your pets during a disaster, please call or text (preferably) to 866-333-EVAC (333-3822).  Please do not send an email from this contact page.  We'll be able to get to you quicker if you use call or text us.  Thank You!