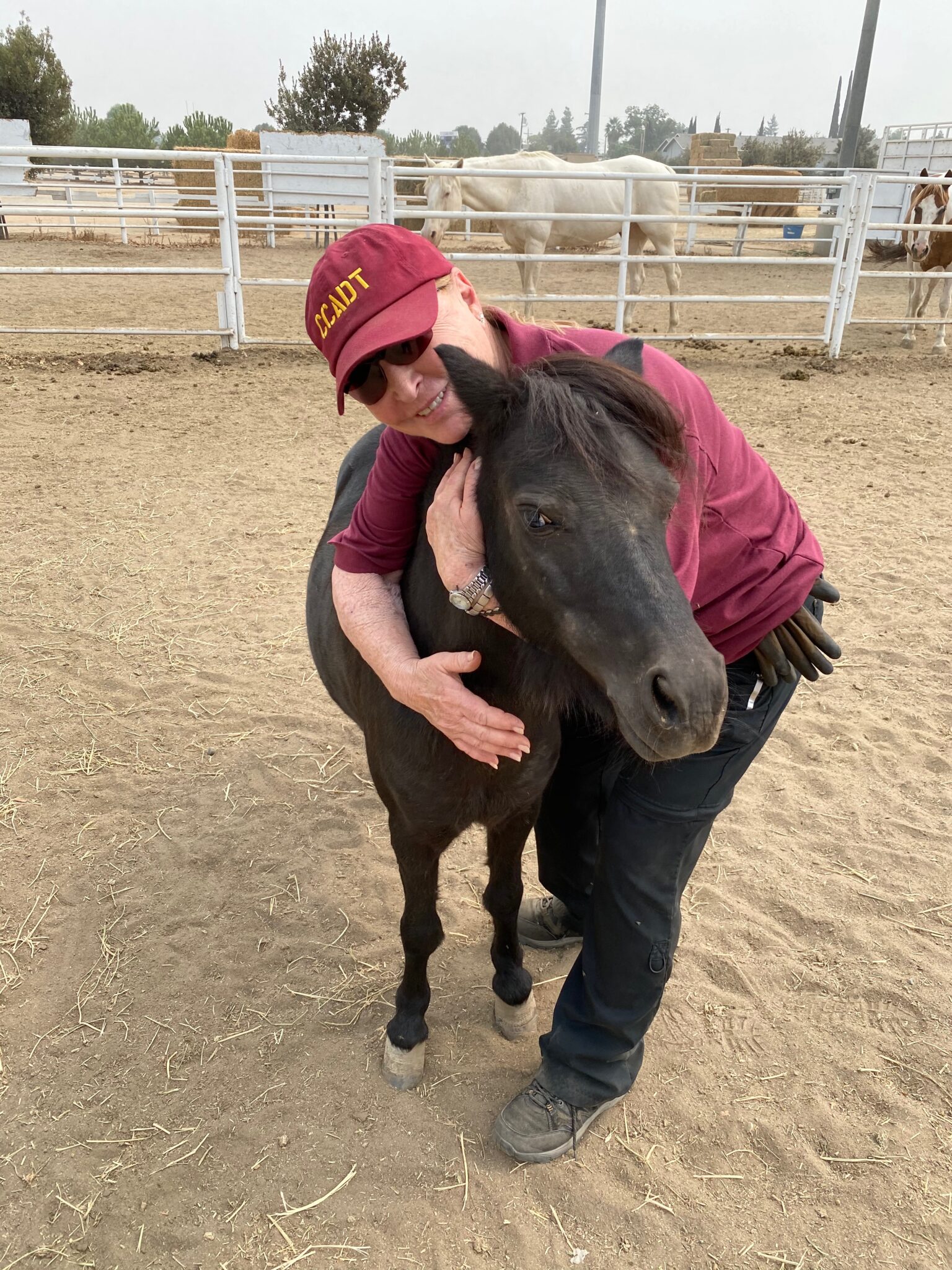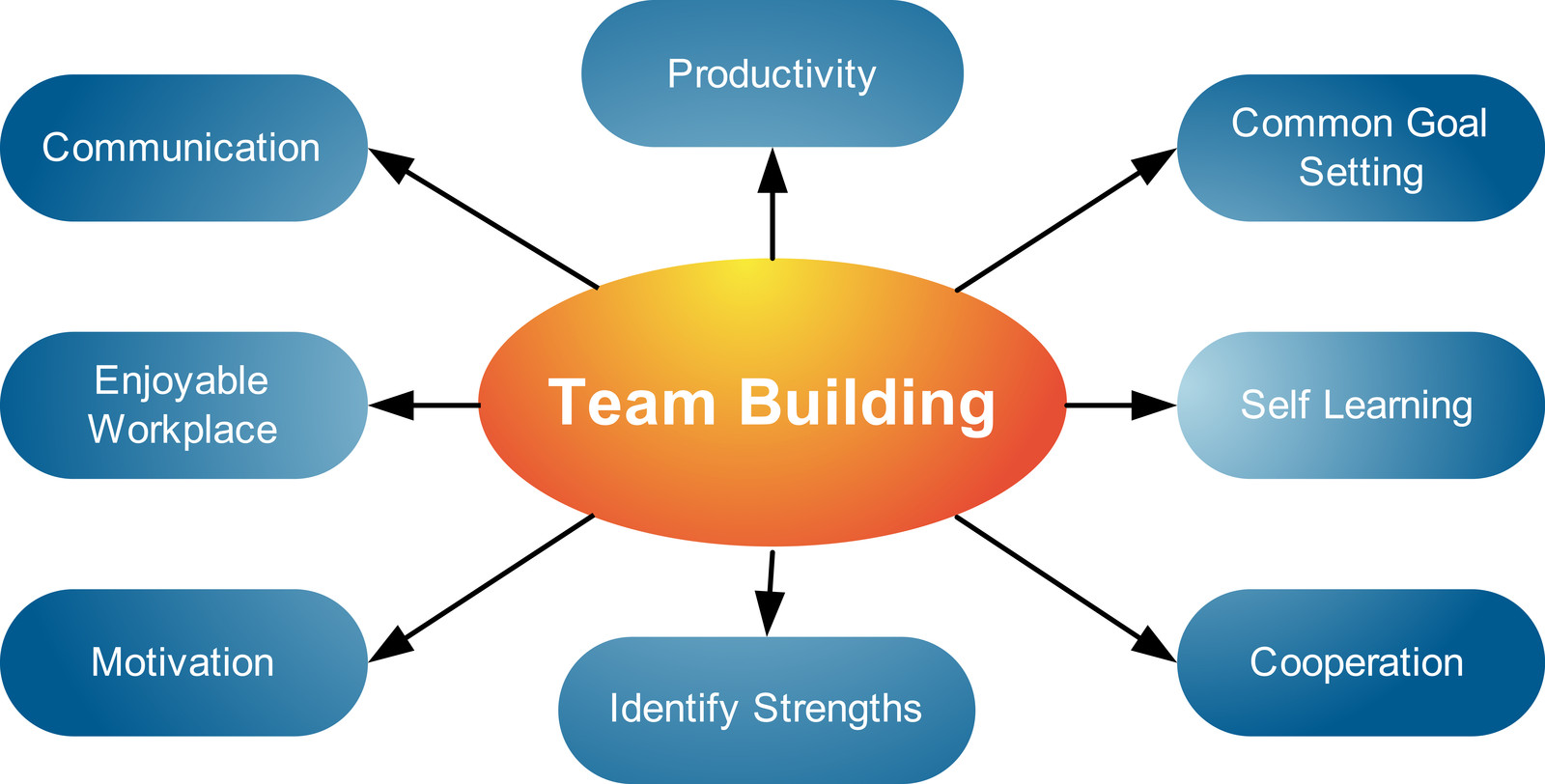 Volunteer Training Requirements
Thank you for your interest in joining the Central California Animal Disaster Team!  We are looking for individuals who can voluntarily deploy within the counties of Fresno, Kern, Kings, Madera, Mariposa, Merced, Stanislaus and Tulare County. Please review these requirements prior to applying to be a volunteer.
Before you can be deployed as a Disaster Responder, there are training requirements that need to be completed.  In addition, all documents listed below will need to be submitted.  To apply, please click here.  
REQUIREMENTS FOR ALL VOLUNTEER POSITIONS
Must be 18 years or older
Must pass a background check
Complete online CCADT application.
Complete waiver forms (Listed below)
Must be in good physical and mental health
Be willing to work shifts within a 24-hour cycle and on weekends.
Proof of valid California driver's license
Proof of medical insurance
Proof of updated tetanus vaccination (within 10 years)
Ability to handle small and/or large animals
Good written and verbal communication skills
Computer knowledge helpful
Skill with Microsoft Word & Excel is helpful
Courses:
"Introduction to the CCADT" Volunteer Orientation
Check Events for schedule
VOLUNTEER AGREEMENT & WAIVER FORMS (required for all volunteers).  These forms are currently being updated and will be uploaded here for 2023.
Volunteer Liability Form (must sign yearly)
Image Release
Social Media Policy Agreement
Deployment Uniform Agreement
Anti-Harassment Policy Agreement
Non-Discrimination Policy Agreement
Volunteer Handbook Acknowledgement
FEMA ONLINE COURSES - REQUIRED FOR DISASTER RESPONDERS
Before you are able to apply to become a Disaster Responder, you MUST complete these three courses:
After successful completion of each FEMA course, you will be issued a pdf copy of your Certificate of Completion.  Please have these two certificates available to upload to complete the application form.
The FEMA online courses are FREE.  To access additional online FEMA courses, go to https://training.fema.gov/ and then click on the "Independent Study."  Search for the courses.