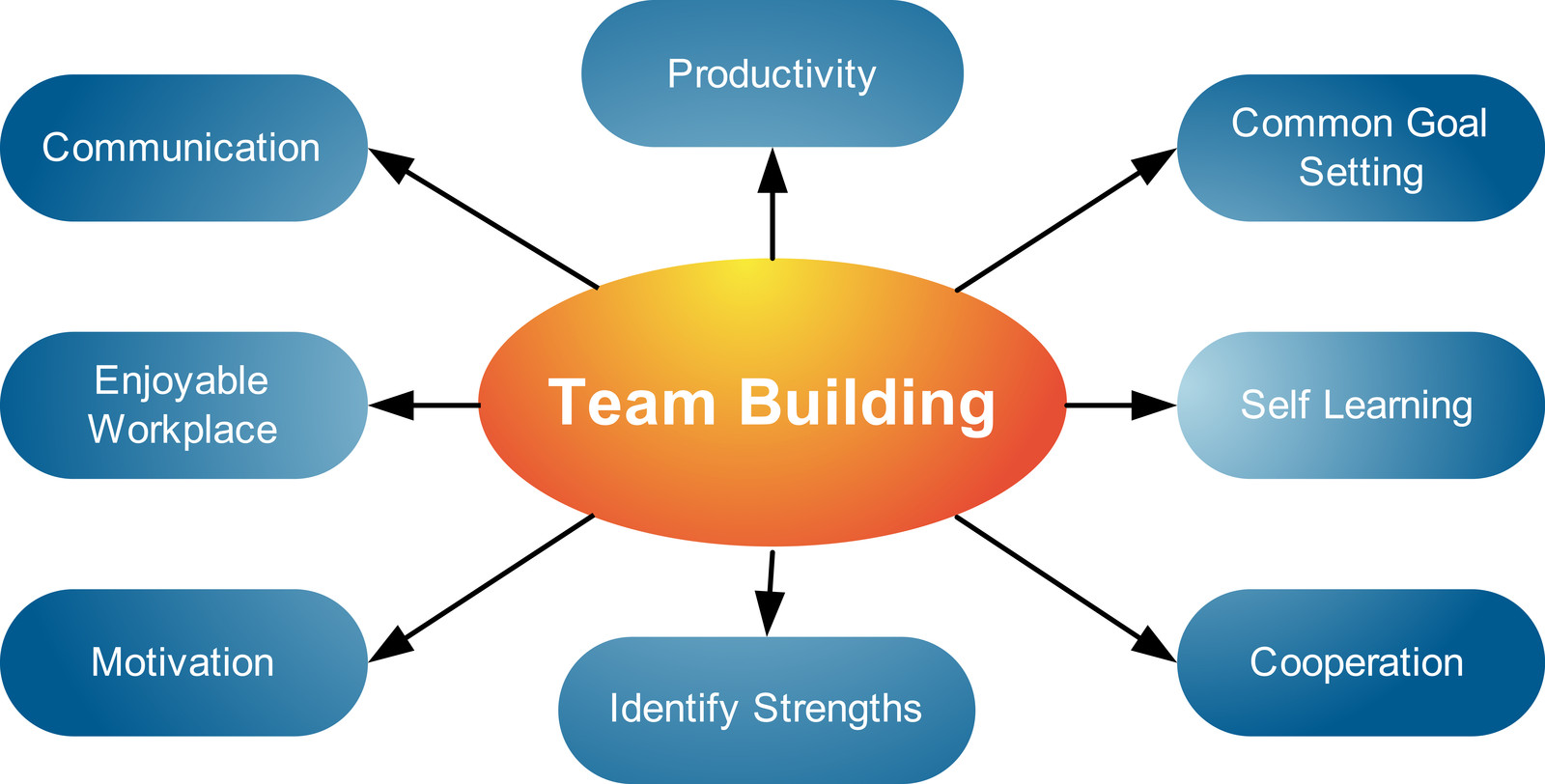 Volunteer Training Requirements
Thank you for your interest in joining the Central California Animal Disaster Team!  We are looking for individuals who can voluntarily deploy within the counties of Fresno, Madera, Kings, Tulare, Mariposa, Merced and Kern.  Please click on the link below to download the Training Requirement file.
Please note:  Before you can be deployed, the CORE TRAINING requirements need to be completed.  In addition, all documents listed below need to be submitted.  For more information, please email Annette Omachi at annetteomachi@ccadt.org.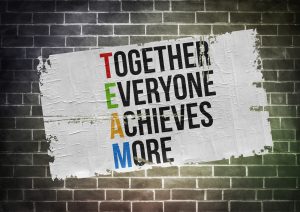 Must be 18 years or older
Must pass a background check.
Applicant is responsible for fee.
Complete CCADT application and other required documents
Submit $25 application fee
Must be in good physical and mental health
Be willing to work shifts within a 24-hour cycle and on weekends.
Valid California driver's license (need copy)
Proof of medical insurance (need copy)
Proof of updated tetanus vaccination (need copy)
Ability to handle small and/or large animals
Good written and verbal communication skills
Computer knowledge helpful (MS Word, MS Excel)
Application Forms (Click on form to download)
Background Checks
The CCADT is an emergency response organization that works with displaced people during a disaster.  All volunteers (new and current) are required to have a background check every five years.    COEUS GLOBAL is an online background screening company that CCADT has contracted with.  Potential and existing volunteers are asked to pay for their background screening.  If there is a financial hardship, please contact Annette Omachi, Volunteer Coordinator to discuss.  
COST:  $16.95 which covers federal, state, and county background checks. 
              $ 9.00  If you will be transporting animals or pulling trailers, an additional motor vehicle report is required  
If you are unable to go online or having issues filling out online form, please contact Naomi Tobias - naomitobias@ccadt.org PRIOR to filling out paper form.  
Paper Application:  You may download, fill out and sign the paper application. An example of how to fill out form is also included.  We recommend you download the example to review.  On the application form, if you are a volunteer, vendor, or contractor- DO NOT FILL OUT PAGE 3.   Please pay by check, money order, or cashier's check payable to Central CA Animal Disaster Team.  Mail the application and payment to:  Central CA Animal Disaster Team - 5132 N. Palm Ave, #113; Fresno, CA 93704 or contact Annette Omachi to arrange a drop off.  If you have any questions, please contact Naomi Tobias at 559-433-9663 or naomitobias@ccadt.org.